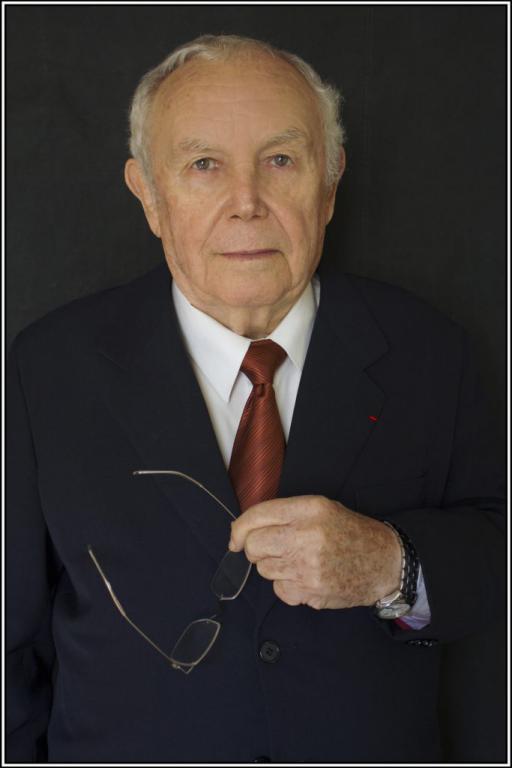 Born in 1935. Graduate from "Ecole des Beaux Arts de Toulouse" (Art School in Toulouse, South of France).
His numerous trips around the world, his observation of a nature which never fails in the creation of shapes and volumes as well as putting together harmonious colors, inspire his creativity constantly and give him a taste of his ignorance.
His art, not influenced by the desire of being liked, is very eclectic and expressed through diverse artistic techniques he perfectly controls.
Ordre des Arts et des lettres
Alain Chayer, painting and scupting artist has been named " Chevalier de l'ordre des Arts et des Lettres " by the ministry of culture and communication on September, 24th 2012.
This nomination rewards people who have distinguished themselves by their creations in the fields of culture and communication or by the contribution they have made to the influence of Arts and Letters in France and around the world.